The company was founded with a passion for antiques and art. We have a wide range of interests, but numismatics and antique jewelry are particularly close to us, which translates into the profile of our auctions, in which both these sections clearly dominate.
The assortment we offer will reflect our private beliefs that there may not be thousands of items at the auction, it is important that the individual items are in the best possible condition.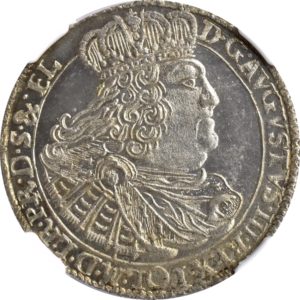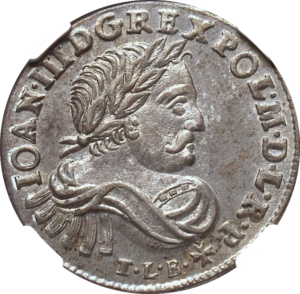 One more important issue cannot be omitted, our passion is often spent hard earned money and put aside at the expense of other sacrifices. It is worth it to be published thoughtfully – purchases of items that are well preserved significantly increase the chance that, should the need arise, we are able to recover even more than once the contribution put in our collection. Let us act wisely so that, regardless of the twists of fate, we can look at both the collections we build with joy and peace. Paying even large sums for selected copies, we have both satisfaction from having a small work of art and a good chance that our purchase will not only please the eye, but will also be a good investment.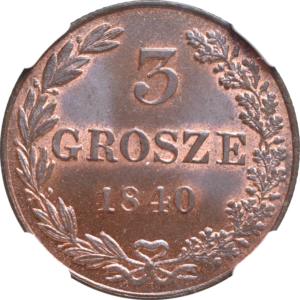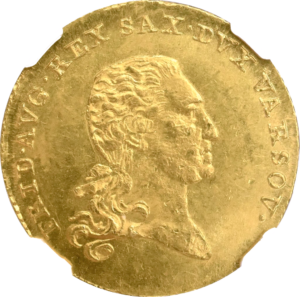 The coins at our auctions will mostly be in slabs of NGC and PCGS companies, while the jewelry will have certificates of reputable appraisers assessing the quality of the product and gemstones used in this product.
NGC and PCGS companies because, first of all, they strictly assess numismatic products, giving certainty of purchasing an item whose actual status does not differ from the assessment given by a specialist, secondly, they are globally recognized companies and significantly facilitate the sale of numismatic products, if necessary.
With collector's greetings.
RDA team